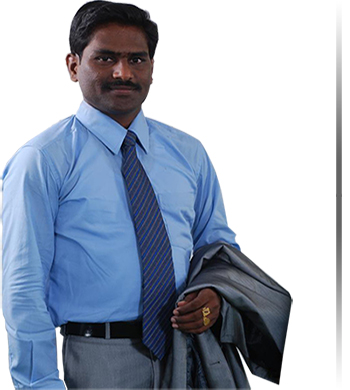 About Us
Star Pharmacy is Gudivada's leading retail pharmacy started with a service minded focus on health care of public. We offer a wide variety or medicines at almost possible lower cost.

We offer free B.P checkup at our pharmacy and free diabetic care. We offer blood sugar testing at cost of 30/- only.

We give proper suggestion on your health problem by pharmacist D.N.V. Sivaram (M.Pharmacy).